Laminate Flooring Dayton Ohio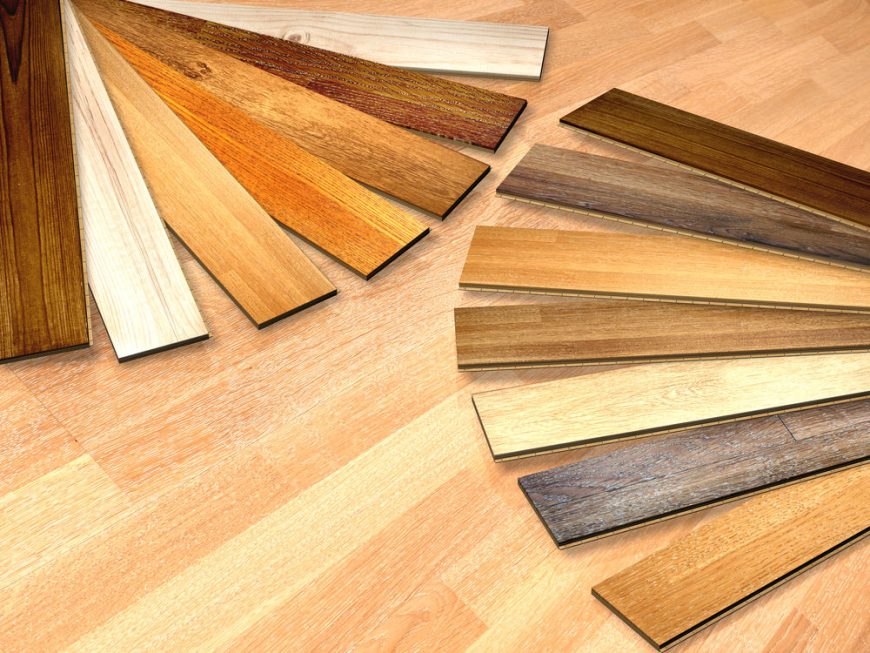 Laminate flooring is something of a hybrid, but for many homeowners it is the perfect, affordable alternative to hardwood or even stone flooring. It can look almost exactly like real hardwood or stone but it's not. It is however not vinyl tiling or engineered flooring. So what on earth is it?
Laminate flooring is created in layers. The top layer usually consists of two simple sheets of paper impregnated with melamine, layered above about a ½ inch of wood composite. On those sheets of paper is a photograph, and that is where laminate flooring is considered by many to shine over other flooring options.
Like the look of traditional hardwood? Laminate flooring can go there. How about stone or even the sumptuous luxury of marble? Laminate flooring can go there too and unless you got down on your hands and knees and put your face right up to it it's hard to tell the difference between the laminate and the real thing.
Laminate flooring is also tough. The photographic top layer is coated with a hard transparent layer that can stand up to boisterous dogs, rowdy kids and the spikiest stiletto heels.
C & L Flooring offers a wide range of laminate flooring products, and design specialists are available to help customers make the best possible choices for their home, based on their budget, room use, personal design taste and more.
We also offer expert laminate flooring installation services, performed by our trained, professional and very courteous staff. And to ensure that every customer is confident about their decision to work with us we even offer our 'Zero Regrets' guarantee.
CALL US NOW at 1-937-258-1406!